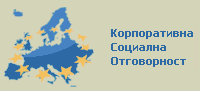 Новини
Бюлетин
Тук можете да се регистрирате за нашия електронен бюлетин.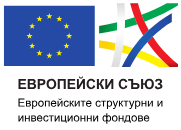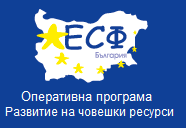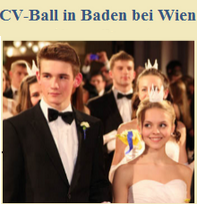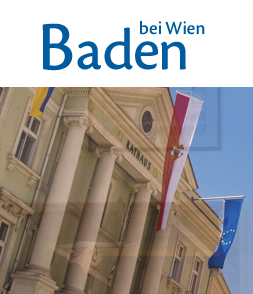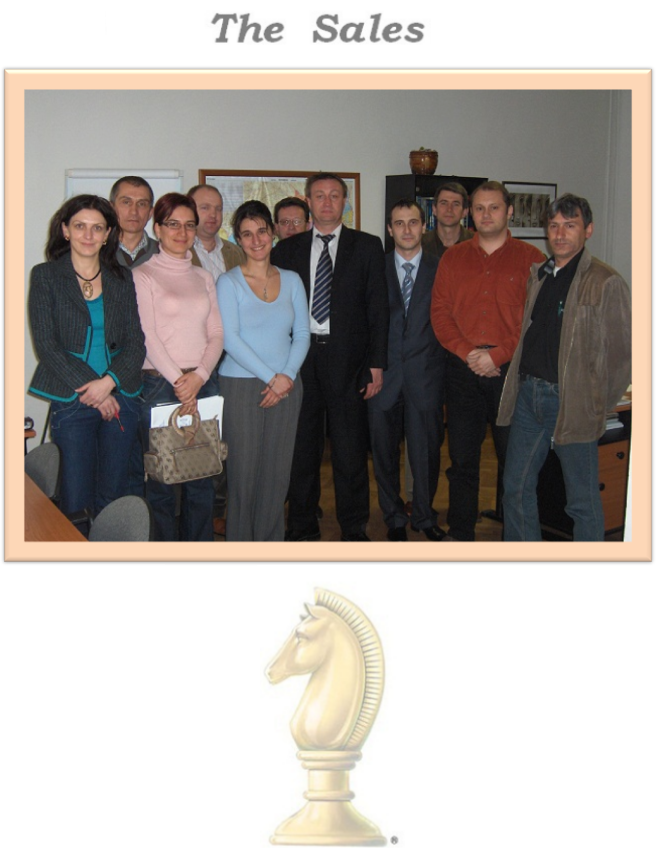 Recession Proof Selling & Marketing

Abstract
In the present climate, the biggest question is always about how to effectively market and sell in a recession and how to leverage the opportunities it presents.
That's why we at the European Management Centre commissioned an intensive research project into exactly what the best strategies and tactics would be to survive the current market conditions. And, at the same time establish a brilliant new sales, marketing & CRM strategy for the longer term.
Our research is now at a point where we will be releasing a full recording of the complete strategy for conducting the most effective sales and marketing to suit the modern era.
This 2 day seminar will cover the findings of our research and will deliver a concrete "How to..." process.
This approach is simple to understand, implement and build.
The participants will be introduced to an approach that combines the best of the traditional sales techniques with those that are presented by the capabilities of all the new 2.0 strategies.
The aim of the course is to establish all participants with their own Sales & Marketing Field Kit that will help them beat the recession and come out of it fighting fit.
Every participant will receive a complimentary copy of the DVD course Sales 2.0: Strategic Selling in the Modern Economy


The affects of the communications revolution on sales, marketing & client relations.
The New Buying Process. What must be done and when to do it. Building a top class pre-sales approach
Understanding buyer motivations
Understanding your sales cycle, how to refine and shorten it.
How to get in front of the real decision makers; saving time, money & effort
Questioning and interviewing the clients. Understanding the 15 types of sales questions, how to formulate them and when to ask them.
How to establish an all in one online strategy that covers prospecting, pre-sales, marketing & client retention strategies
Modern Sales & Marketing tools that will set you above your competitors
The New Rules of Networking


Back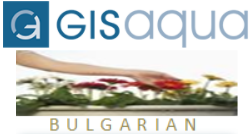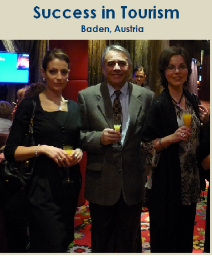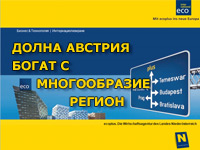 Facebook