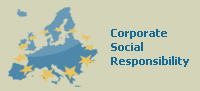 News
Newsletter
Here you can register for our Newsletter.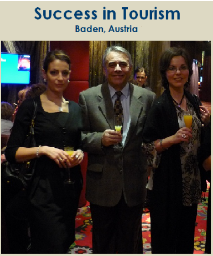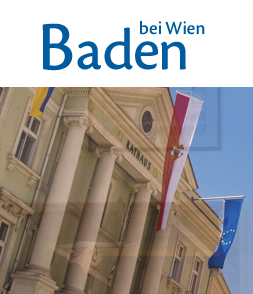 Home
»
Suggested Workshop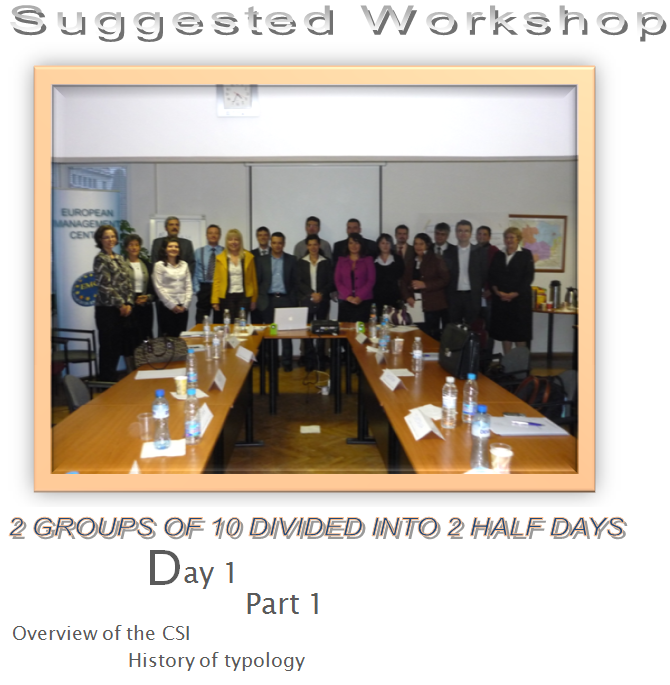 v The Preferences (Introversion, Extraversion, Intuition, Sensing, Thinking, Feeling, Judging & Perceiving).
v Strengths & Weaknesses connected with each preference. How does this affect the job?
v Implications to their job. Themselves & the client. What should they pay attention to? What should they try to do less or more.
v The Temperaments (Idealists, Rationals, Guardians & Artisans)
v Distribute CSI Reports.
v 10 minutes to read through part 1.
v How much do you agree? Any surprises? Discuss with a partner. Open discussion, Q&A.
v How to identify & communicate with different types?
v Exercise. Identify the type by characteristics & How would you talk to this type?
Total time 1 hour 30 minutes
Break 20 mins
Part 2
Warm-UP
Teleselling quiz, 10 QUESTIONS
What' s your job? Make it a profession and possible career.
What skills are needed to do your job?
What are the main problems you face when doing your job?
1 piece of advice you believe makes people better at this job.
What are the 10 biggest mistakes made when selling on the phone? In groups.
According to a report conducted in the USA in 2004, The Top Ten Mistakes are:
And they use it for a good reason. It works.
What action can be taken to avoid this mistake?
In pairs brainstorm as many possible replies to "send me the info".
Which one is the best for you to use?
1: POOR TELEPHONE IMAGE It's astonishing how many people give more thought to what colour socks they'll wear, than to how they appear to the other person on the phone. What action can be taken to avoid this mistake?
Ideas on posture & voice.
2: NO POST-CALL REVIEW Learning doesn't take place while you're engaged in an activity. It takes place afterward, when you dwell on it. Just like reading a book, you retain more when you pause to reflect on, and react to, what you just experienced. What action can be taken to avoid this mistake?
Design review sheet.
3: BAD LISTENING Success on the phone does not mean dominating the conversation. You've likely heard such wisdom about listening before. It makes sense. But based on national averages, few people actually practice it. Listening experts say that most of us listen with only 30%-50% efficiency. What action can be taken to avoid this mistake?
Tape exercise from Hello Success
4. INADEQUATE QUESTIONING If a doctor writes a prescription without proper diagnosis, it could be grounds for malpractice if the recommendation is faulty. When salespeople suggest treatment without diagnosis, which happens all the time, there's not the legal mechanism in place for malpractice. What does happen, though, is usually disastrous for the caller: They lose credibility in the listener's mind, since the caller foolishly rambles on about what they want to sell, not what the listener might be interested in buying. Therefore the prospect/customer channels energy into thinking of reasons why they should get the caller off the phone, instead of
participating in a meaningful conversation. Ultimately, prospects and customers bring up objections as a result of poor questioning. What action can be taken to avoid this mistake? Brainstorm as many questions as possible that should or could be asked by Tax Back Reps.
Place them in order.
5. POOR PREPARATION Consider if an airline pilot got on the intercom just after takeoff and said, "Ladies and gentlemen thank you for flying with us today. We're going to fly somewhere, I'm just not sure exactly where, but I hope it's the right place." What action can be taken to avoid this mistake?
What should you do before EVERY call?

1 OBJECTIONS HANDLING More objections are caused by sales reps than by any other factor. People object when reps don't question effectively, when they talk too much, and basically present features the person isn't excited about. Then when objections are voiced, most reps feel as if they need to access their "objections flip chart" and retort with a slick, prepared rebuttal which will instantly win over the objector. Rubbish. List main objections. Why do they arise? What action can be taken to avoid this mistake?
2 RELUCTANCY TO GET COMMITMENT This is the activity that takes the least amount of skill to execute, but yet is the hardest for many people to actually perform: Asking for the sale or asking for commitment to take action. Why does this happen? What action can be taken to avoid this mistake? 1. OPENING
3 STATEMENTS THAT BUILD RESISTANCE, NOT INTEREST Within the first 15 seconds, you create one of two emotions within the person you're speaking to: Resistance or interest.
What action can be taken to avoid this mistake?
What kind of opening statements should you be using? Come up with as many as you can.
Which are the best? Why? By avoiding these 10 mistakes and following the Action Steps, you have the foundation for a professional presentation that both you and your prospect will feel good about. However we've only scratched the surface.
In groups make a flip chart presentation on one of the following. The CSI (2 groups divide the information between them), Mistakes
10, 8, 6, 4 & 2, Mistakes 9, 7, 5, 3, 1 with suggested action.
Role play. In pairs 1 participant plays the client, 1 plays caller. Another pair observes & listens to the call making comments on preparation, style, language, opening, process, objections, questioning, close etc. Change over.
What are the main three changes you are going to make in your style?
TOTAL TIME: 2 HOURS


Along with a very brief lecture, I will be using various types of exercises such as: Written group exercises (spot the errors, rephrasing language and creating personalized approaches), Roleplays, Taped exercises (both listening to others and oneself), 360 feedback, Presentations.
To supplement my own materials, I use the Hello Success and Sell More in Less Time with No Rejection by Art Sobczak, which I find to be very useful and "non Salesy".
You might wish to choose which of the modules would be of most benefit to your people, however those marked * are, in my opinion, the most useful and fun.
Each participant receives a workbook which is used as their own personal log and should be built on over time. Should we proceed with monthly workshops, we would go through all the modules and recap on previous ones.

Pre Call Planning*

Prospecting*

Handling Objections

Closing*

Listening

Telephone Speaking & Voice Techniques*

Opening Statements*

Self Motivation*

Time management

Goal Setting

Up & Cross Selling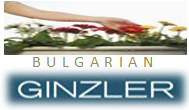 EU Projects


Facebook